An Artisan Of Dental Implants
Many providers of dental implants in Chico, CA only perform some phases of the implant procedure. Or they cut costs by performing similar protocols on every patient. At New Smile Now, our implant dentists take care of every stage of your implants, from the consultation to the follow-up care. We're also proud to use fully digital technology to plan every dental implant surgery that we perform, enhancing your final results tremendously.
Dr. Kevin Kremer is a general and cosmetic dentist who has served the Chico, CA area since 1999. He specializes in implant dentistry, with more than 20 years of experience in the field. He received his DDS degree from the University of California Los Angeles and was elected to the Omicron Kappa Upsilon national dental honor society upon graduating. Even at UCLA he was fascinated by dental implants, doing research in the field of oral implantology during his time there.
Dr. Kevin Kremer
Read More
Full Mouth Dental Implants
We're proud to be the best source for
full mouth dental implants
in Chico, CA. Unlike a denture, implants can last for decades or even a lifetime, and they restore up to 99% of your original biting and chewing power.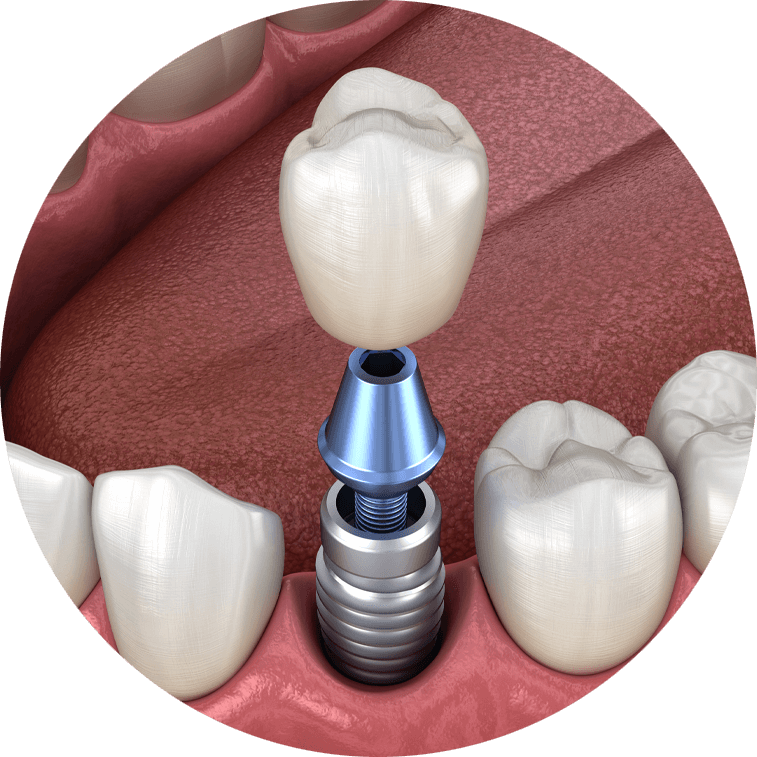 If you want a strong, natural-looking alternative to a dental bridge, look no further than
single dental implants
. Our implant center in Chico, CA custom-fabricates these restorations to precisely match your other teeth.
You don't have to be nervous about visiting the dentist! We offer a huge variety of
sedation dentistry options
to match every patient's needs. This is particularly useful for full mouth dental implants, as well as other complex dentistry procedures.
When you visit our dental implant center near you, we won't provide "one-size-fits-all" treatment or cookie-cutter care. Dr. Kremer's team is experienced not only in the science of implant dentistry, but in the art of creating dental implants that look natural for your whole lifetime. We combine ultra-modern technology with good old-fashioned human connection to ensure that your smile will be as beautiful as possible.
candidate for dental implants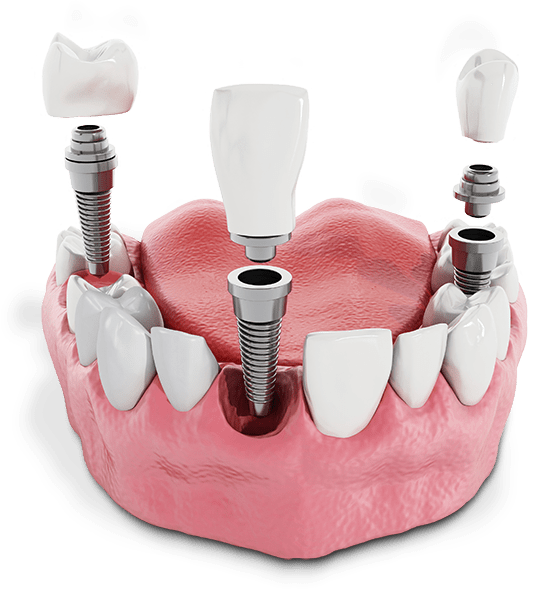 Answer the Following Questions To Learn more about our pricing and financing options.