Affordable Dental Implants Are Within Your Reach
If you have missing or failing teeth, dental implants are the longest-lasting, strongest way to replace them. While there are a lot of clinics that claim to offer affordable dental implants, no others provide the level of care and artistry that Dr. Kremer and his team do at New Smile Now. That's why our team is proud to offer a selection of flexible dental financing options in Chico, CA.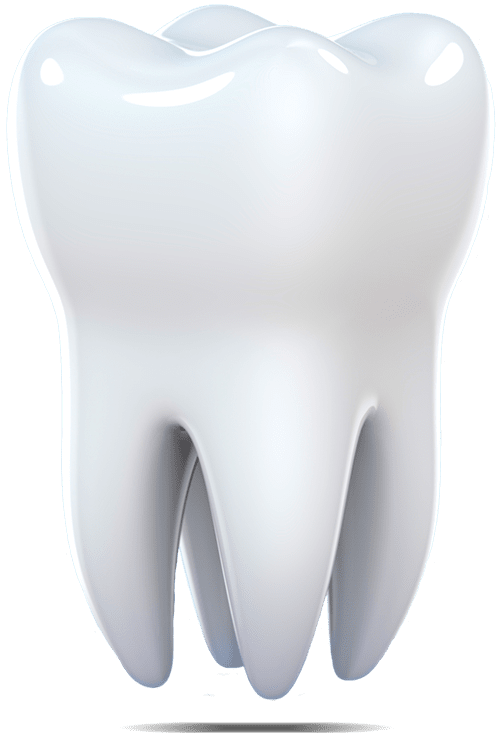 Get Your Dream Smile for Less
No matter what your financial situation is like, you deserve to have a smile you can smile about. The longer you have missing teeth, the softer your jawbone gets and the less likely that implant surgery is to succeed, which is one of the reasons we recommend getting dental implants as soon as you realize you need them. At your consultation for dental implant surgery, you can ask any questions you have. We'll also take cone beam CT scans of your mouth and jaw so that you'll know exactly what to expect. This level of technology enables you to spend less time in the dentist's chair, helping you pay less. Even more, the precise computer-guided placement of these implants makes sure that the posts will last for decades or even a lifetime, preventing you from needing later implant surgery down the line.
Your Payment And Financing Choices
Cash, Check, or Credit Card
In most instances, you can pay for treatment with cash, checks or credit cards. We accept American Express, Visa, MasterCard and Discover.
Proceed Finance
Proceed Finance provides fixed rate loans with no hidden fees and easy-to-understand and competitive terms. The company offers no-collateral loans from $2,500 to $75,000, with flexible terms up to 96 months. With high loan ranges with extended terms, Proceed Finance is a popular option for dental implants, especially full arch cases. In most cases, you'll receive an instant decision once your application is complete and no down payment is required. After the loan is approved and accepted, funds are paid directly to our practice so you can start treatment immediately. Visit www.proceedfinance.com or call 844-272-7587 for more information.
LendingClub
LendingClub makes it easy to finance dental care for procedures like full mouth dental implants. The company provides fixed-rate loans with low monthly payment plans calculated after a one-time origination fee, without penalizing early repayments. In general, dental financing from LendingClub is a fine option for patients who have good credit scores and a low debt-to-income ratio. It's easy to apply from your phone within minutes, select the rate, term and payment options that fit your budget and send cash directly to your account for a lower APR. Visit www.lendingclub.com or call 888-596-3157 for more information.
Know Your Options for Dental Implant Financing
At New Smile Now, we offer multiple payment options, with financing as low as 0% for many patients and payment plans of up to 120 months. Just like your dental implants are unique, your dental financing will be as well! Dr. Kremer has more than 20 years of experience placing dental implants, and in helping his patients afford them.
candidate for dental implants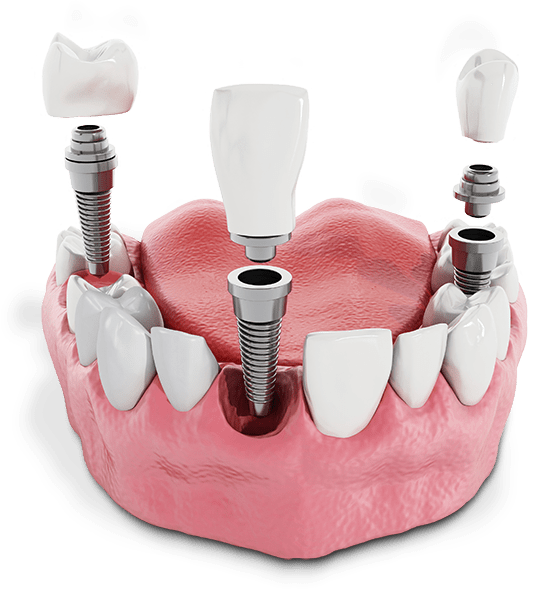 Answer the Following Questions To Learn more about our pricing and financing options.