Knowledge, Leadership, Inspiration
Welcome to Kremer Leadership Institute, where our visionary mission is to empower and uplift dental practices nationwide through the impartation of invaluable knowledge, transformative leadership skills, and unparalleled inspiration. With our unwavering belief that every practice possesses the potential for exponential growth and unrivaled excellence, we provide a vast array of cutting-edge tools and expert guidance. Together, let us embark on a remarkable journey of success, unlocking new horizons and achieving extraordinary milestones that surpass all expectations.
Drawing upon our extensive two-decade tenure in the realm of dentistry, our exceptional team possesses a profound reservoir of wisdom and expertise that stands poised to be deployed precisely where you require it the most. Whether it be propelling your practice towards unparalleled growth, skillfully navigating the intricacies of practice management, or engaging in the realm of strategic acquisitions and partnerships, our unrelenting commitment remains steadfast in offering steady support throughout your journey. Entrust your aspirations to our capable hands, and together, we will transcend limitations and cultivate a future of resplendent success.
At our core, we are dedicated to empowering clients with extensive industry knowledge and expertise, carefully curated to help them achieve their goals. With a comprehensive array of insights, we navigate the industry landscape, providing invaluable guidance and support to create everyday success.
Promoting a positive leadership mindset is essential in fostering effective collaboration with others. By embracing this mindset, we create a foundation for successful teamwork and productive relationships.
We ignite inspiration within other practices, driving them to attain unprecedented levels of success. By sharing our expertise and fostering a supportive environment, we empower these practices to surpass their own expectations and embark on a transformative journey toward excellence.
Kremer Leadership Institute and Your Practice
At our esteemed Kremer Leadership Institute, we specialize in providing comprehensive coaching services tailored to dental practices at every stage of their journey. With our profound expertise spanning various domains including management, operations, marketing, finances, and billing, we possess the holistic acumen necessary to orchestrate the seamless operation of a thriving practice.
Recognizing the unique needs and aspirations of each client, we offer a versatile array of solutions, encompassing transformative coaching, strategic partnerships, and strategic acquisitions. If your desire is to expand the horizons of your practice, our expert guidance in branding and marketing will pave the path toward unmatched growth and recognition.
candidate for dental implants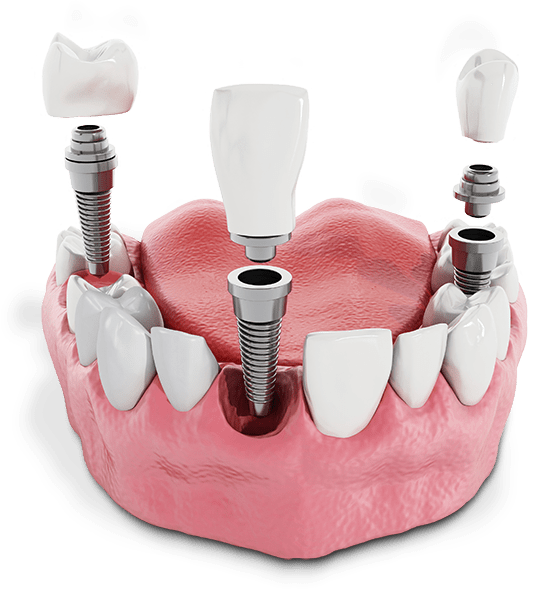 Answer the Following Questions To Learn more about our pricing and financing options.